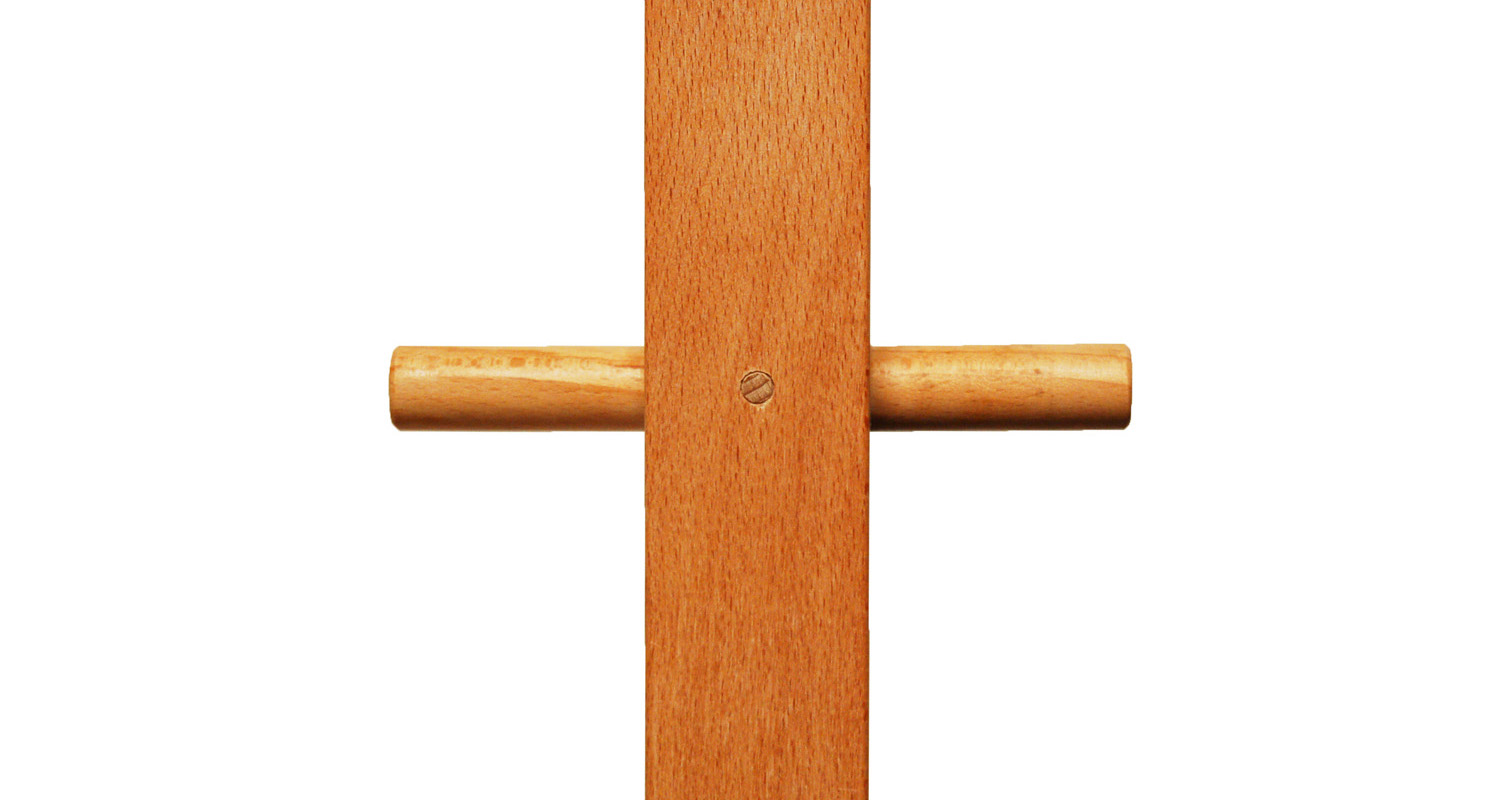 T
Material Driven Design, Product Design, Wood
A minimal rack which doesn't need to be screwed on the wall and can be easily moved around the house.
Project's path
A minimal rack exploring woodworking techniques.
The starting point was a curious request from a landlord: "Do not make holes on the wall". The goal was to experiment with woodworking to develop a rack which could attend both my landlord and my needs. Traditional woodworking and a minimal approach led T's development.
The main challenge was to avoid holes on the wall. Alongside with that, to pratically learn and experiment woodworking joints and processes, to design a minimal rack.
The development focused on designing a rack which can be leaned against the wall, use as least material as possible to be manufacturing and focus on joint details.
The result works not only in terms of balance and fully functions as a rack without interfering with the walls, but can also be moved around the house.